Happy new year to anyone reading this. We've been through yet another year of changes in gymnastics, but what are you looking forward to in 2010?
1. Aliya Mustafina and Tatiana Nabieva
Two of Russia's big hopes for their gymnastics future become senior this year, and hopefully we'll get to see them in action at the team and event final Euros in the early part of this year. Tatiana Nabieva is the current European Junior AA champion, and is capable of skills like an Amanar, (it wasn't a triple twist attempt, she herself called it her Amanar), triple twist on floor and a Grigoras on beam (with tonnes of height,
HERE
). Mustafina came second AA at the Japan Cup and does an ENORMOUS Markelov on the bars (
HERE
).
2. The rise and rise of artistry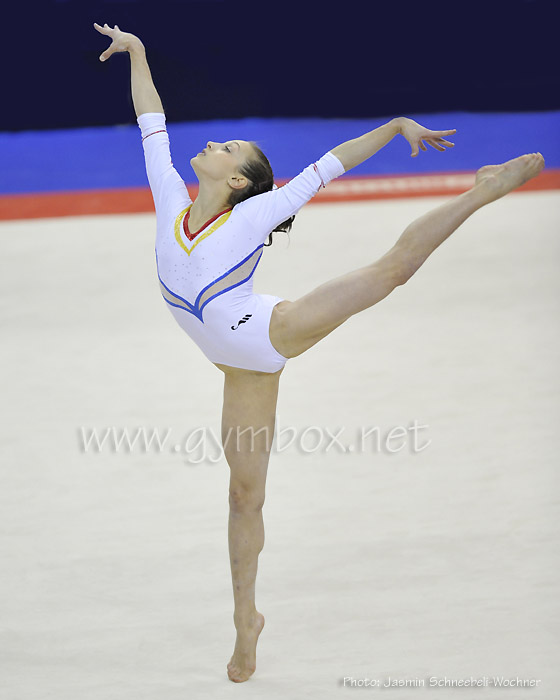 2009 saw a return of artistry (though not completely, the 1980s and before may never be reached again), and I was pleasantly surprised at just how great an improvement there was. Here's Munch looking forward to even more in 2010.
3.The return of Oksana Chusovitina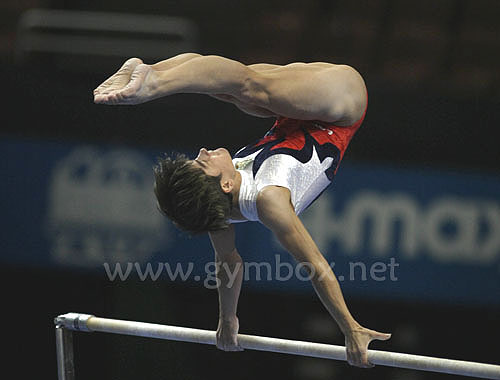 She has announced (yet another) come back after injury. The scary thing is she probably can do it. I can only imagine she enjoys it so much she just can't find anything to do at home. Without being disrespectful to the Grandmother of the sport, let's hope she either gives up floor or finds fountains of artistry unknown until now. Perhaps a vault specialism is in order?
4. The return of Anna Pavlova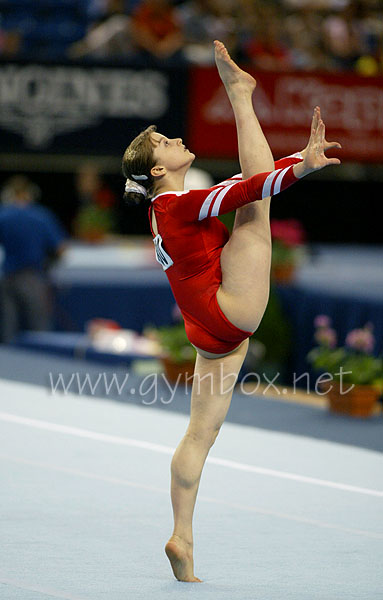 Now this one makes me really happy, she's coming back again, and as she was scheduled for a competition only a short while ago, it looks like she's in good form already. I'm not sure about Euros, but I'm keeping my fingers crossed for worlds.
5. Japan
What with worlds in Japan in 2011, and what is effectively a temporary training centre set up for a couple of years, Japan look to be on the rise. Koko Tsurumi began this last year with her bronze and silver at worlds, and with crazy juniors like Mai Murakami in the ranks, this quad should hold success for Japan. They're artistic, technically awesome and are ready to contend.
6. Huang Qiushuang
She was senior last year but was overlooked for worlds, this year I want to see her in Rotterdam. She has a beautiful DTY, and gorgeous full twisting double layout bars dismount and great floor presentation. Challenge for the all around? Totally. Great team player? Definately. I can see no reason for her to be left off the team this year.